High Efficiency & High Performance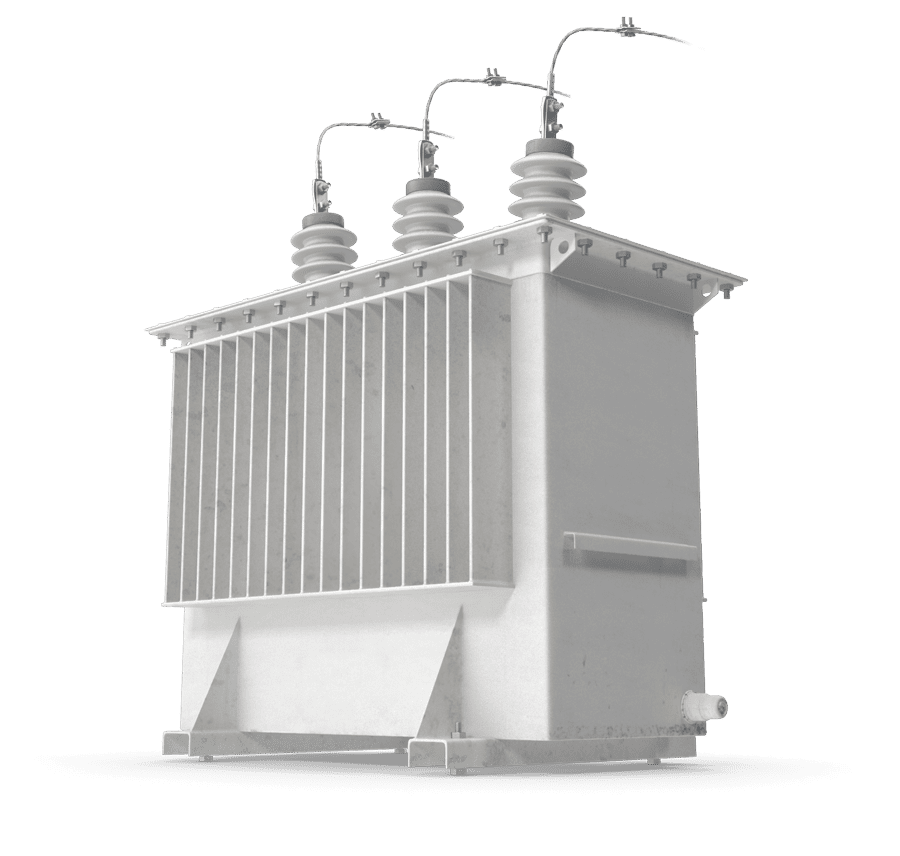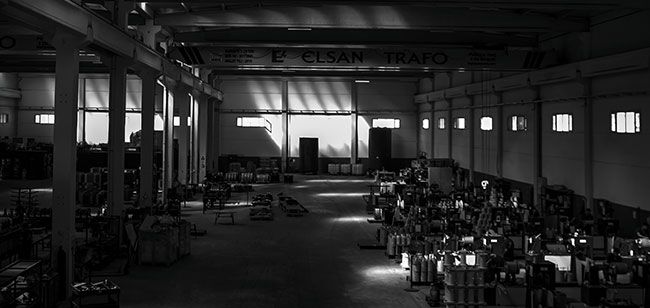 Elsan Transformer production facility is established on an area of 14.000 m², of which 6.000 m² is open and 8.000 m² is closed. We produce quality with our modern manufacturing machines and expert team.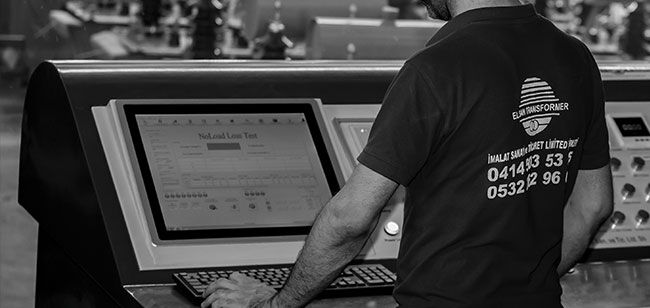 Every product we manufacture is subjected to quality control tests by our expert engineers. In our modern test laboratory, tests are carried out in accordance with national and international standards.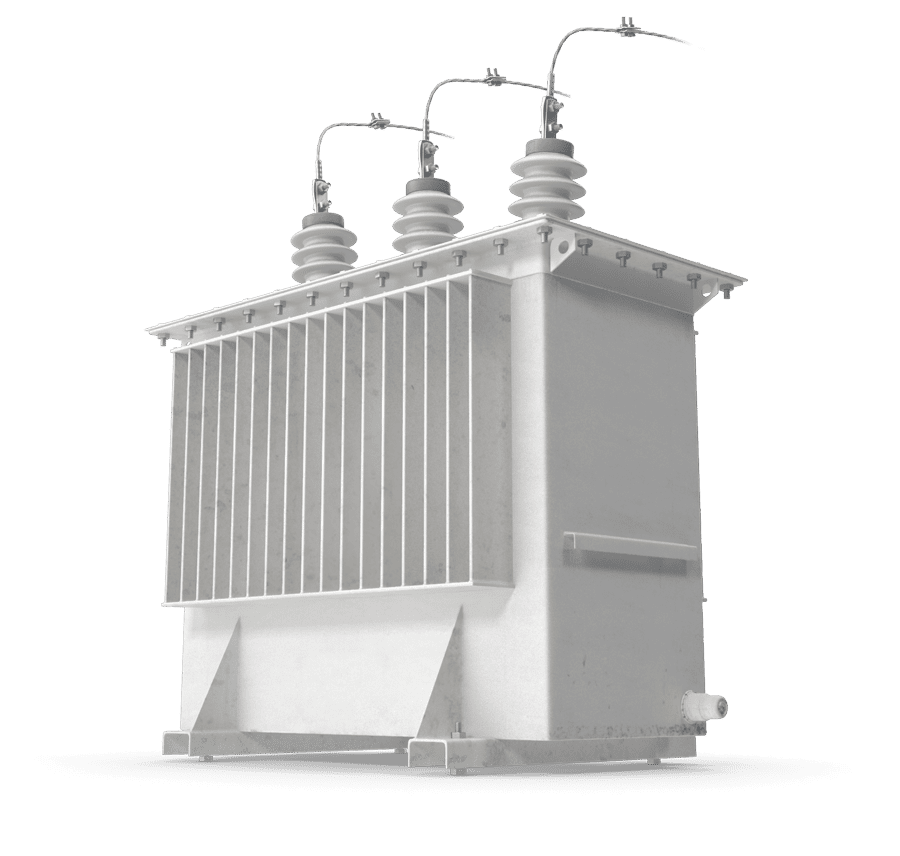 We have been contributing to our country and country's exports by manufacturing transformers since 2008. We work with more than 12 countries and our export network is growing day by day.
Elsan Transformer serves the sector by manufacturing Power and Distribution Transformers with years of experience in electricity transmission and distribution.
We produce quality with years of experience and our expert team.
With today's modern production techniques and test equipment, Elsan Transformer focuses on quality.
We are working for the energy to reach every point
The Secret of Our Success: QUALITY & EXPERIENCE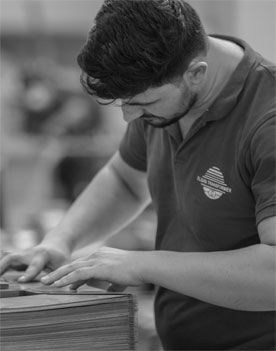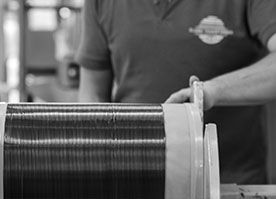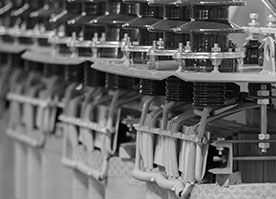 ELSAN TRANSFORMATÖR,manufactures oil-based distribution and power transformers up to 25 MVA and 25 kV. Loading capacities are designed in accordance with IEC 60076.
Distribution transformers can be hermetically sealed or equipped with an oil conservator.Tanks are constructed with flexible corrugated walls(fins),which enable sufficient cooling of the transformer. These walls also compensate fort he changes in the oil volume during the operation.
The advantage of the hermetically sealed transformers prevents contact between the oil and the atmosphere thus periodic oil analysis can be avoided.
Good Design - Good Production
ELSAN TRANSFORMATOR manufactures with a focus on customer satisfaction, tests products in accordance with international standards and makes them ready for energizing.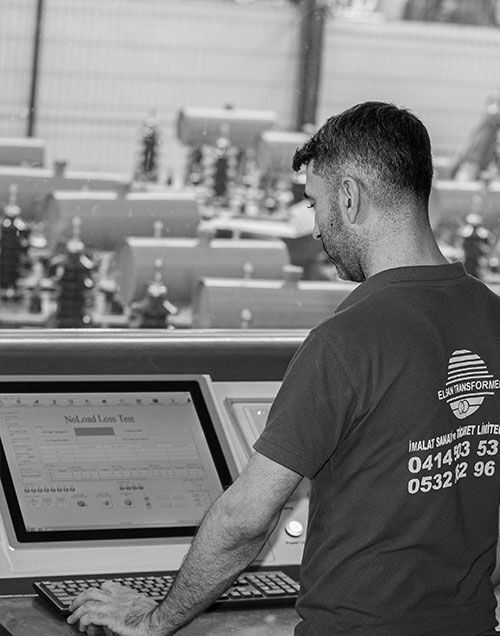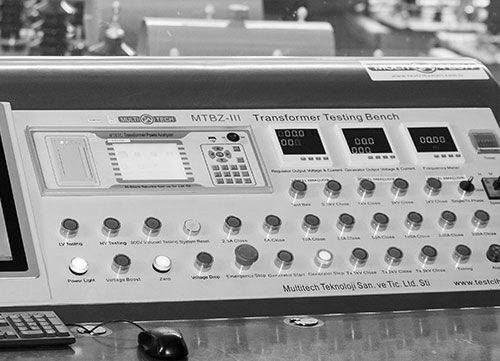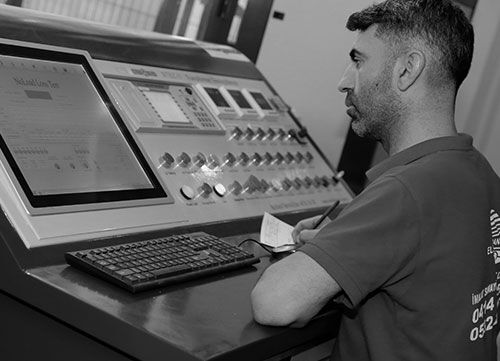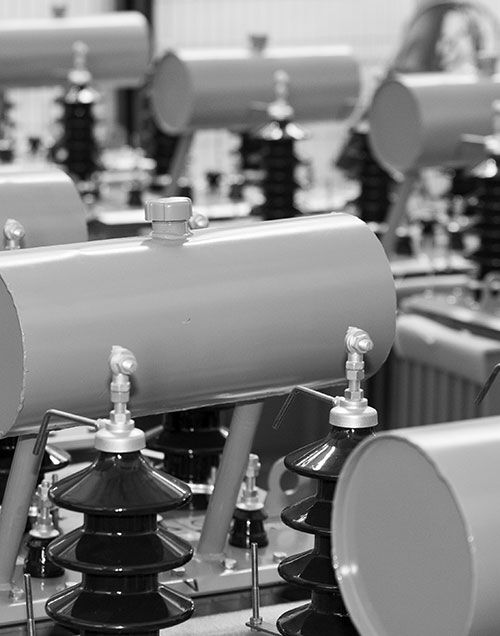 All transformers produced in our factory are subjected to tests in IEC standards by world-class equipment and our professional staff.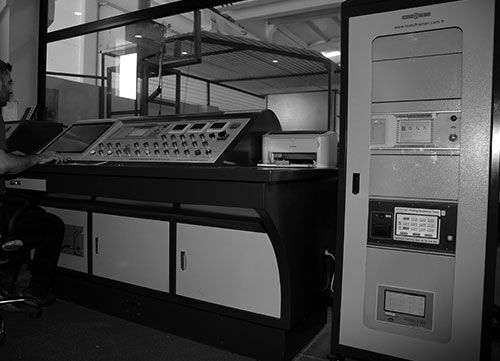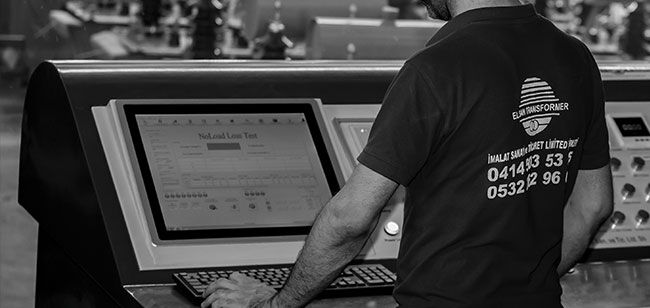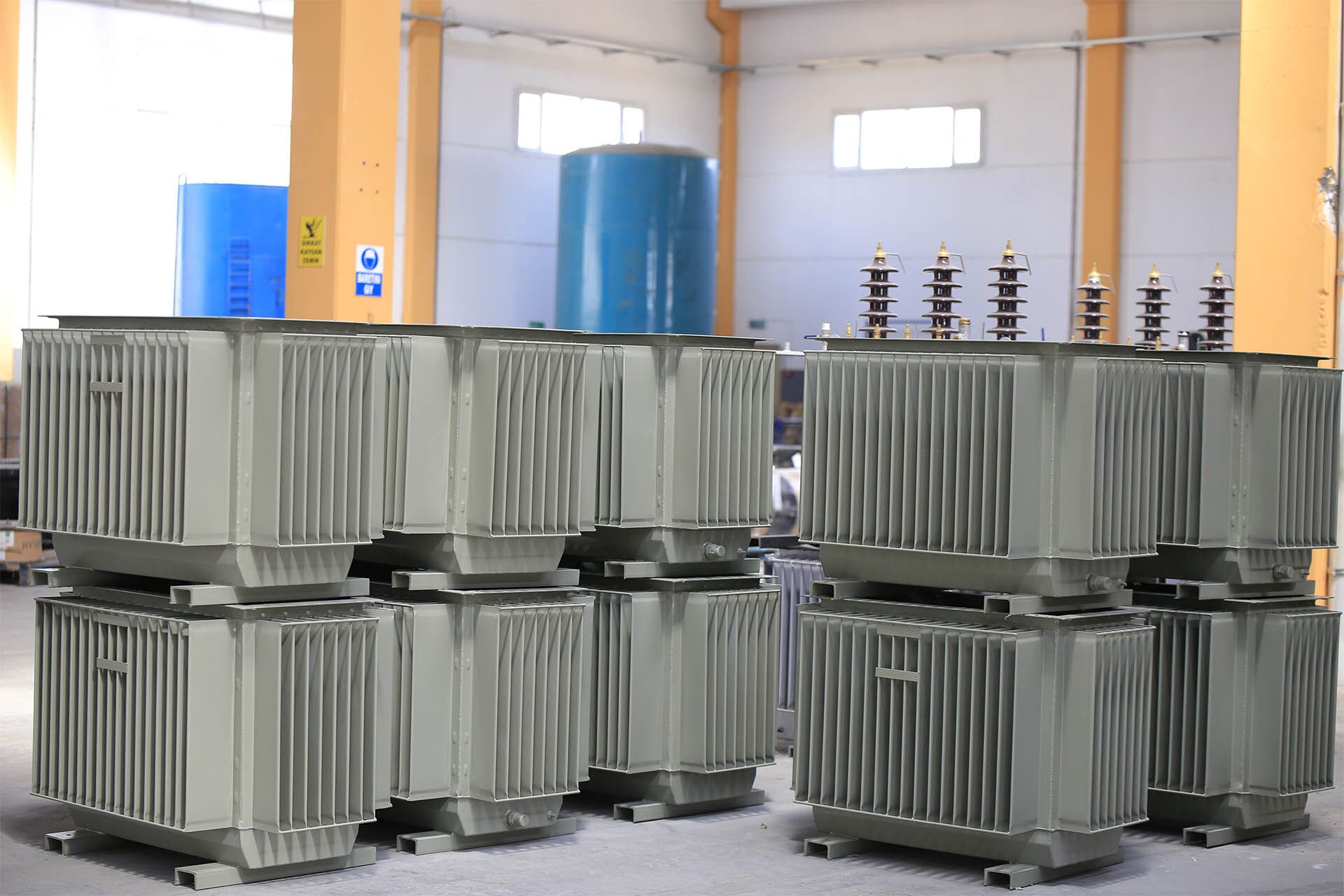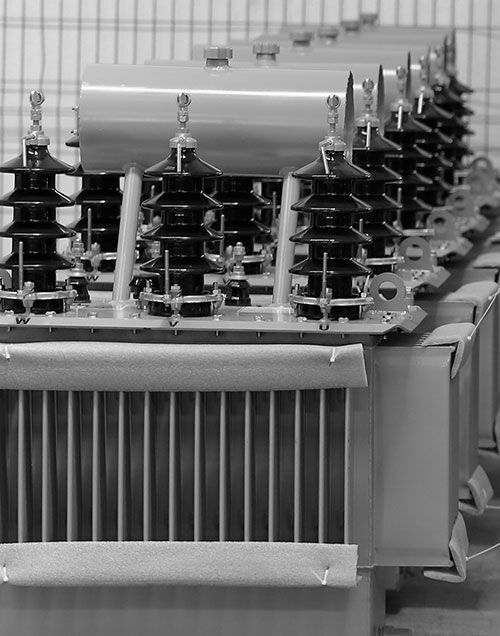 Elsan Transformer production center is located in Şanlıurfa 1st Organized Industrial Zone. The products we produce meet the domestic and international energy needs.
Ürettiğimiz her ürün Elsan Transformatör garantisi kapsamında yer alır. Ürünlerimizin teknik bakım ve onarım işlemlerini Türkiye'de bulunan teknik bakım merkezlerimizde yapmaktayız.